8.33 kHz and 25 kHz Channel Spacing

1500 mW Loud Audio Provides Clear Communications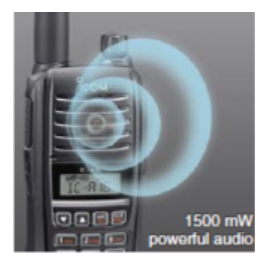 6 W (PEP) /1.8 W (Carrier) RF Output Power
Built-in Bluetooth® for Hands-Free Operation*
* Bluetooth operation depending on the transceiver version.
Large Capacity Battery Pack Provides 17 hours* of Long Battery Life
* With BP-280. Typical operation with
TX : RX : Standby = 5:5:90. (Bluetooth OFF, backlight OFF)
Compact, Waterproof Durable Body (IP67/54 and MIL-STD-810-G)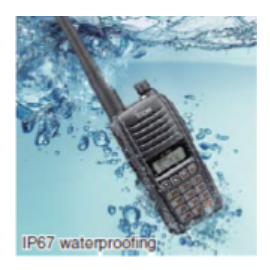 LCD and Key Backlight for Night Time Operation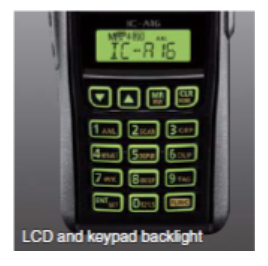 Compatible* with Third-Party Aviation Headsets
* Optional headset adapter OPC-2401 required.
Other Features
Auto Noise Limiter (ANL) for noise reduction

Side Tone function

Internal VOX capability

200 memory channels with names up to 8 characters

BNC type antenna connector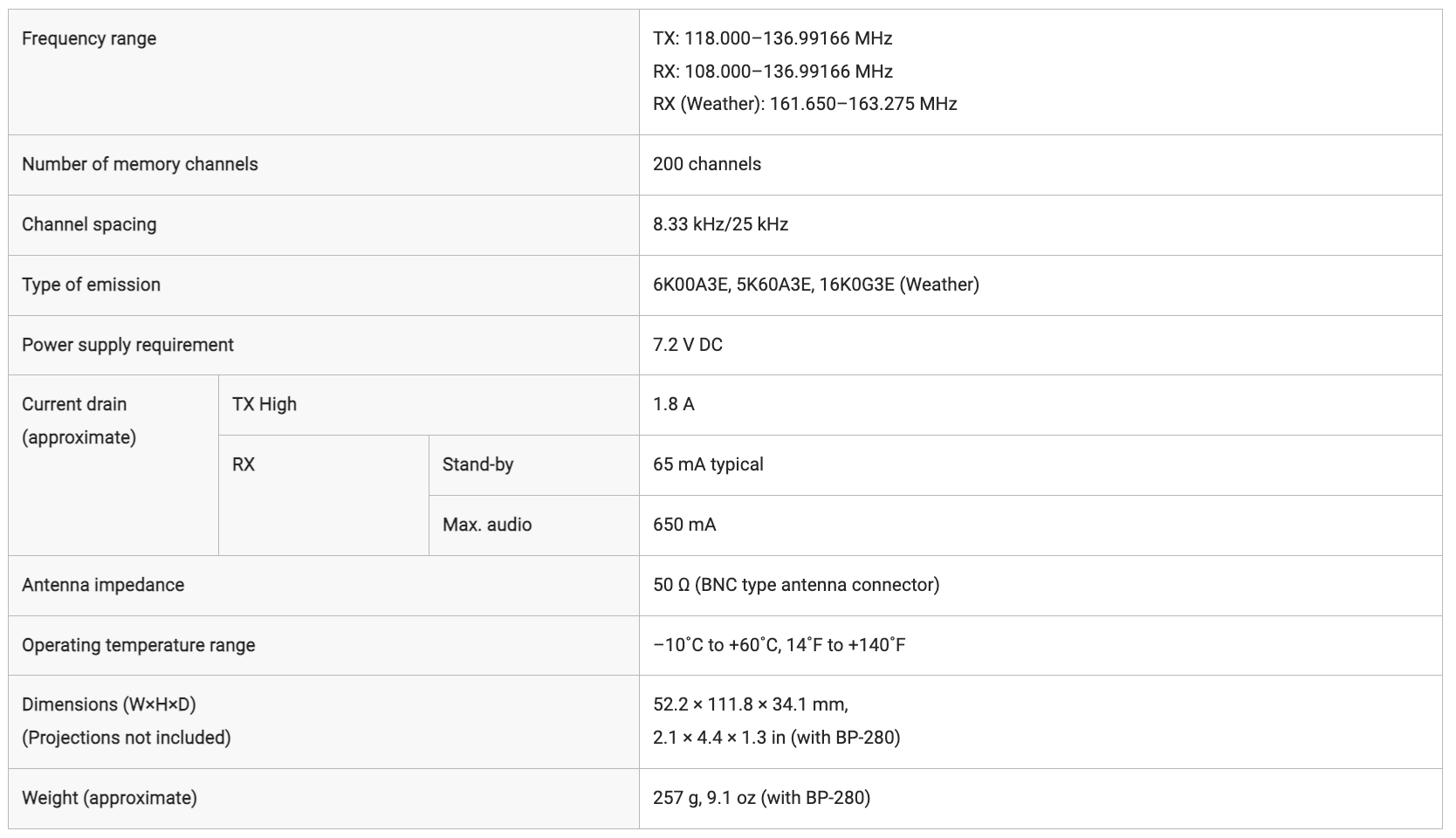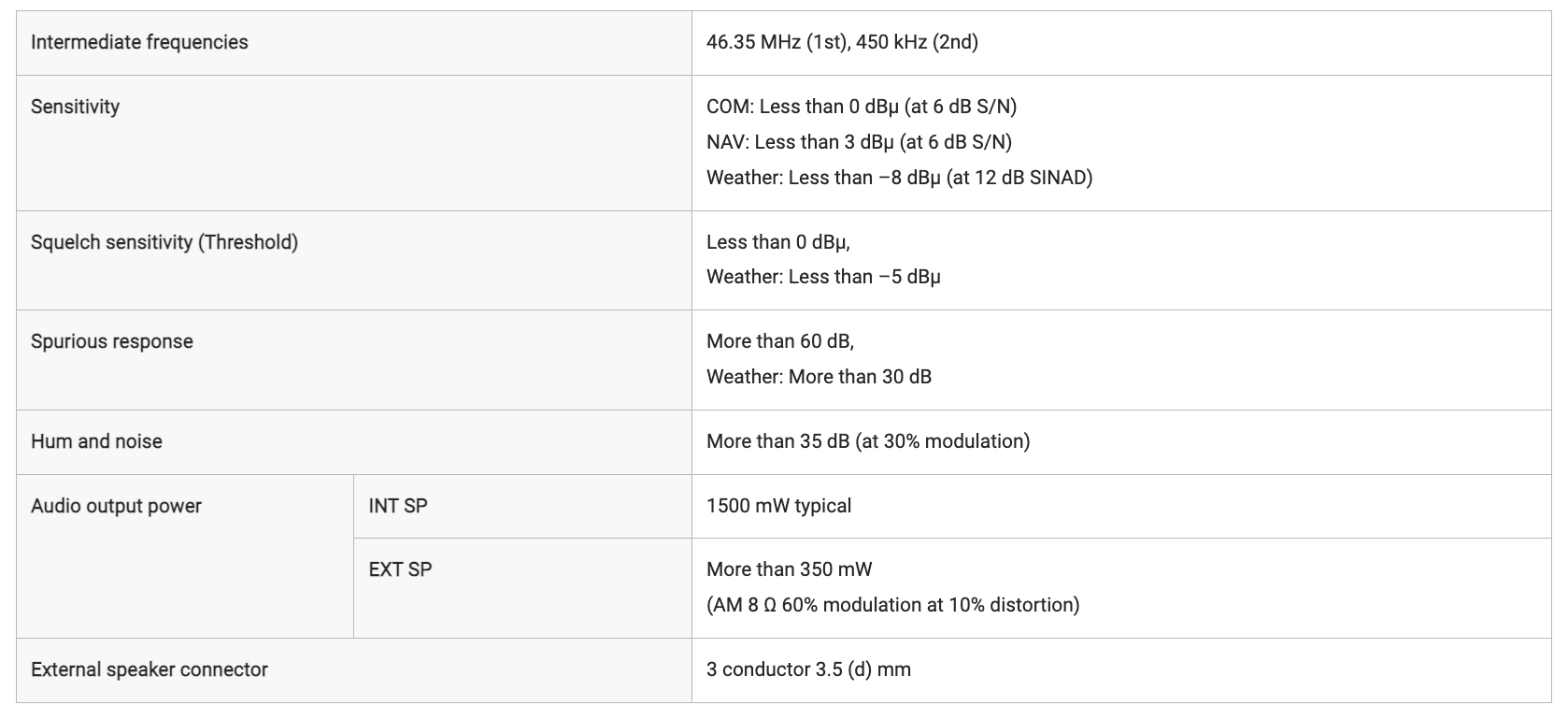 * Except operating frequency ±62.5 kHz in 25 kHz channel spacing. Except operating frequency ±20.825 kHz in 8.33 kHz channel spacing.
Measurements made in accordance with FCC Part 87.
Applicable U.S. Military Specifications
Also meets equivalent MIL-STD-810-C, -D -E and -F.
Applicable IP Rating
Ingress Protection Standard
Dust and Water : IP67/IP54
Supplied Accessories

BP-280 battery pack

BC-213 rapid charger
BC-242 AC adapter
FA-B02AR antenna
MB-133 belt clip
Hand strap